DIGITAL MEDIA RECRUITMENT SPECIALISTS
Supporting business growth in Adtech, Martech, Media Agencies, Influencer Marketing, SaaS, Publishers & Media Owners
Search Jobs
I'm looking to hire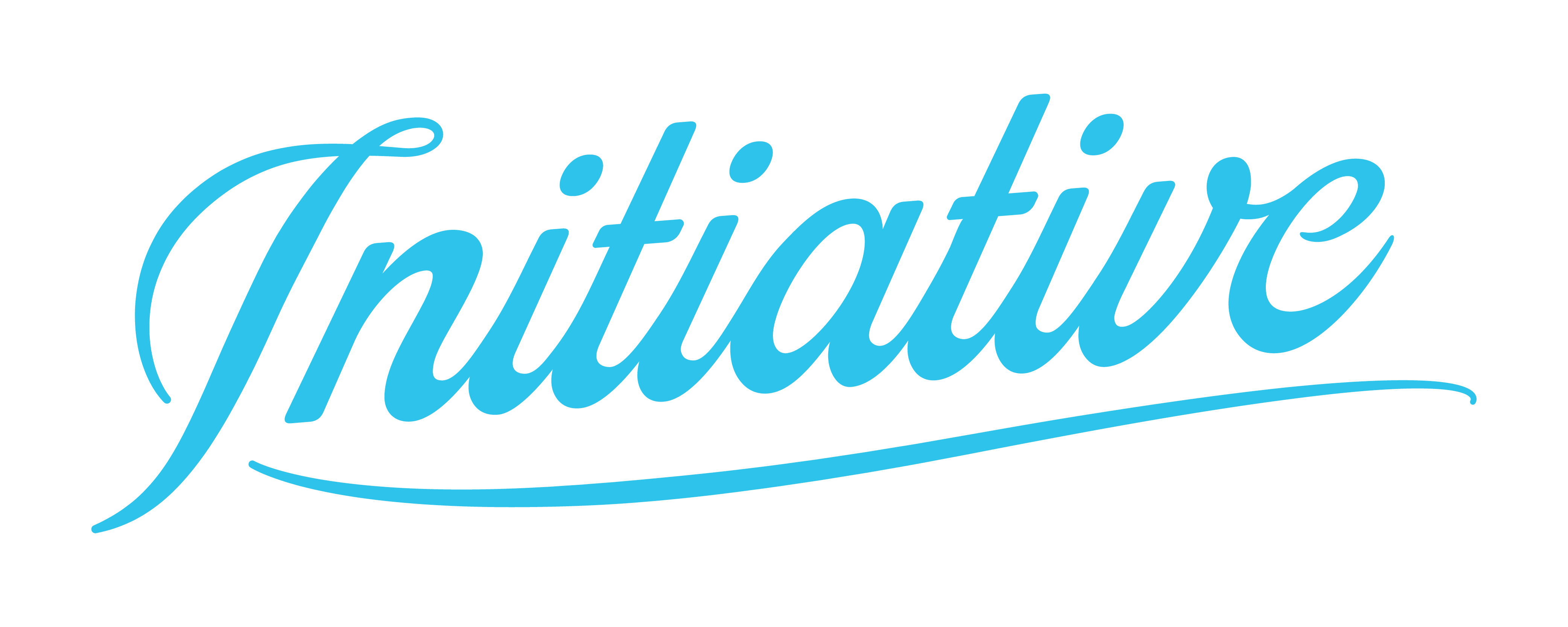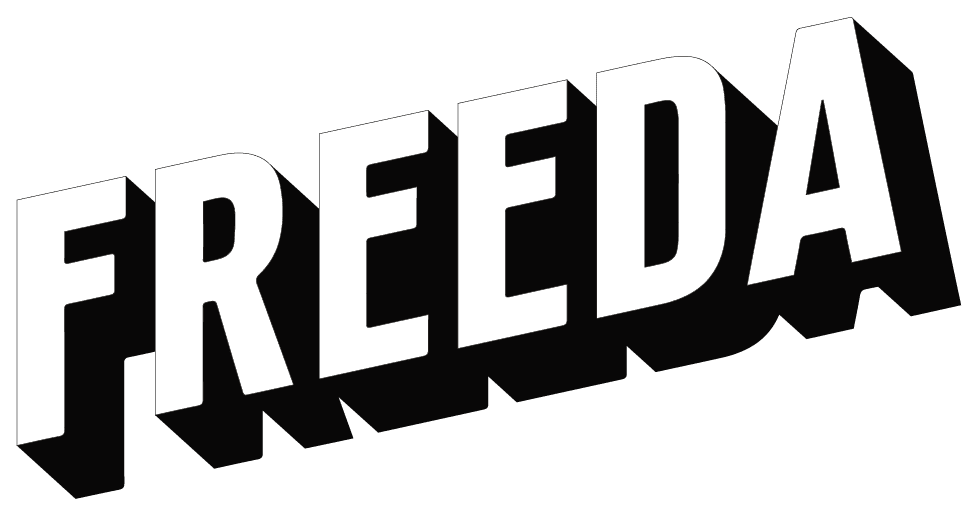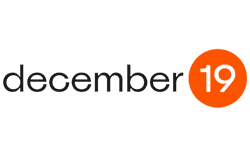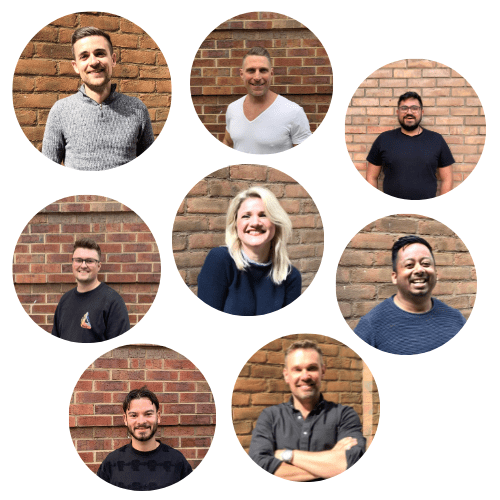 We are a leading global digital recruitment agency servicing sectors that include Digital Media, AdTech, Martech, Media Agencies, Influencer Marketing, SaaS, Publishers & Media Owners.
We started out in 2005 and quickly gained recognition for talent sourcing across roles in agency sales, digital sales, acount management, media planning and ad operations that propel the industry.
Our service & experience covers markets including EMEA, APAC & North America and work across contingency, project & executive search recruitment methods.
Reach out to the team
Digital Sales
Whether you're looking for commercial talent with a network of agency or brand relationships or sales leaders that can build and manage large teams, our expertise will help you unlock sellers that can kick start or continue your business growth.
Media Agency
We have embedded ourselves throughout the years in media agency recruitment helping agencies from the large scale networks all the way through to the up and coming growth focused independent agencies.
Adtech & Martech
Whether you're product is Adtech or Martech and SaaS we can help! If you're looking to get into or hiring talent with sales, account management, customer success or adops, we can help.
Media Owners
With our founder partners starting their careers within media owners, our expertise spans across a broad range of divisions including social & content creation, traditional & digital publishers as well as branded content & influencer marketing.
Europe, the Middle East and Africa
Customer Success Manager, Tribe
I felt completely at ease throughout
Alex is a remarkable recruiter who played a pivotal role in helping me secure my position at Tribe. I cannot express enough how impressed I was with his exceptional listening skills and his ability to truly understand my needs and job requirements. Working with him was an absolute pleasure, I felt completely at ease throughout the entire process to the point I would say he has become a friend! I full trust in him and cannot recommend him enough!
Planning Partner, Bountiful Cow
Highly recommend Sam!
Highly recommend Sam. Super helpful, informative and always ready to answer any questions. Thanks Sam!
Brand Partnerships Director, AFK Group
Brilliantly attentive & supportive
Alex was fantastic whilst placing me at my most recent hire. He had great knowledge of his client so was consistently able to answer all my questions. He was brilliantly attentive & supportive during negotiations as well as being incredibly quick on all comms.
Digital Media Planning Lead, P&G
Brilliant at every stage
Alex worked with me in my current role and he was brilliant at every stage of the hiring process, working diligently throughout and communicating clearly in the process. He ensured I was kept informed at every step of the way and gave me all the information required to be successful.
Business Operations Lead, Publicis Imagine
He has a very unique talent
You'll never find a better recruiter than Sam. He has a very unique talent of taking a brief and understanding what is require almost immediately.

The candidates that he had sent to me have always been perfect for the roles in questions and my biggest complaint is that he has to work on other people's roles beyond mine!
Highly recommend James
I had the pleasure of working with James as a candidate, and I must say that they exceeded all my expectations. While I was not actively searching for a new role, James reached out to me with a promising opportunity that caught my attention.

Throughout the entire process, James was professional, communicative, and incredibly supportive. They took the time to understand my career goals and aspirations and presented me with opportunities that aligned with them.

Their expertise and their ability to connect with me on a personal level made the entire process seamless and stress-free. I am grateful for their guidance and support in securing an amazing role that I would not have found without them.

Overall, I highly recommend James as a recruiter to anyone seeking employment, whether actively or passively. Their exceptional skills and approach are truly outstanding.
Chief Operating Officer, TrafficGuard
Adtech subject matter experts
I've worked with Matt, James, and the team at Ultimate Asset for over a decade now and I know I can depend on them. TrafficGuard is a high growth business that relies on securing tenured talent at speed. They have been an instrumental part of our growth journey by placing senior people across the globe. Both extremely well connected as well as Adtech subject matter experts, I thoroughly recommend them for any talent project
Would highly recommend Alex
Alex was a great in sourcing, finding & setting up interviews for my next job role. Making sure that throughout the process I was clear on the expected deliverables, timelines & how to put myself in the best position to secure the role I was after!

for anyone looking to make their next move in the media landscape!
Digital Strategy Director, McCann Demand
I can't recommend Alex enough
Alex found me my current role and he's been excellent at helping me realise what I wanted out of my next position and aligning it with available roles. Very personable and knows the industry inside out. , he's great at what he does.
Senior Digital Director, Mindshare
A great experience!
Sam is an excellent recruiter to work with. He is consistent and reliable with communication. He listened to my requirements and was super supportive. Overall a great experience, I highly recommend Sam for any job seeker.
Alex K has been instrumental
Alex and the Ultimate Asset team have been instrumental in helping build my team at Criteo. They understand the brief and have really delivered on some top talent at a critical time for our business in a competitive market!
Agency Director, Showheroes
Super helpful at every step
Alex helped place me at my new role. He was of the process and was a big help when preparing for interviews etc. Would highly recommend working with Alex!
Sales Director, DoubleVerify
Fantastic and informed experience
Dealing with James is a fantastic and informed experience. James, you're an intelligent, empathetic and a succinct professional; thanks for working with me!
Head of Planning, december19
A really seamless process
​It was working with Sam and the UA team. They quickly understood the sort of person we were looking for to fit the role and our company culture. They were great at keeping the momentum going on both sides, even after the offer had been made and we were in the paperwork stage. We are looking forward to working with them on our next brief
VP Agency Solutions, Samba TV
Key part of our recruitment drive
Alex has been a here at Samba TV over the last 2-3 years. He takes time to understand our brief fully and refines his search for each role based on learnings from previous searches. Over time he's developed a solid understanding of the kind of things we look for in a sales candidate and once we've seen someone we like, Alex works exceptionally hard to help us close. He's always consultative, collaborative and he's been instrumental in helping us build an rock star team who are thriving in what is a hugely exciting and high growth environment here at Samba TV. Thanks for your help so far Alex, top work!
Chief Operating Officer, Mediahub
A pleasure working with Alex
I've had the pleasure of working with Alex & the UA team on both sides of the fence, as a candidate & more recently as a hiring manager. He's smart, responsive and proactive, all of which were why I'd reconnected with him in my new role. He'll always be one of the go-to recruiters I'll chat with first.
Live Planning Director, Mindshare
I ended up in a role that I really love
Going through recruiters to find a new role is not my preferred method however I do recommend Sam for anyone looking for a recruiter in the field. He listened to what I wanted and I ended up in a role that I really love. Sam is personable and a really friendly guy, don't hesitate to have a chat with him.
Global Strategy Manager, Havas Media
Sam is an excellent recruiter
Sam is an excellent recruiter - approachable, responsive and diligent, he took the time to work through any questions I had on the roles and the market and prepare me for my interview. And most importantly, he helped me to be successful in my application. A great experience!
Senior Adtech Associate, PwC
It was a pleasure working with you
For anyone looking to take the next step in their career, I highly recommend James! James was amazing through my interview process, extremely kind and very well informed. He was very professional, committed and provided responses/feedback promptly. , thank you for helping me secure my next role!
Director, Customer Success, Mediaocean
I can't speak highly enough of James
& the UA team, their professionalism and willingness to help is without question, and is always willing to offer help and advise if required
Chief Executive Officer, Adludio
A true multi-market specialist
​James and the team have been a great support in the UK, Singapore, Hong Kong and the US, , and excellent with business consultation – particularly when we moved into APAC