Who we are
A little more about Ultimate Asset
We are specialists in the field of digital media recruitment and stick to what we know. 
A large proportion of our staff come from the industry, from agency sales, brand partnerships & media planning, hence we bring relevant and insightful knowledge to the recruitment space.
We overlay that deep knowledge with premium client and candidate service; this has been the primary driver for our track record in securing global staffing agreements with many clients, several of which are on an exclusive basis.
Get in touch
Our values
We proudly stand by our values that are shaped by our consultants globally, and not prescribed by our board.
They reflect the specialist nature of our services, the standards we uphold and our unrivalled company culture.
Meet the team
Our consultants are best in class, offering services all over the world, reaching talent in every corner, but providing the same unified service to both our candidates & clients. Over the years, we have seen incremental demand from the partners we work with, to find digital talent that surrounds sectors that include Digital Media, Ad-Tech, Media Planning, Media Buying, Digital Marketing, Creative, Digital Sales and Tech, Data & Analytics. basis.
I specialise in working with leaders in digital across EMEA, from start-ups and scale-ups, to major global brands, publishers, agencies, and adtech firms.
Roles include:
Chief Digital Revenue Officer - Major Publisher
General Manager, EMEA - Global DSP
Social Lead - Global Agency Holding Group UK
Managing Director - Growth Hacking Business
President Programmatic - Global Agency Network
Long term relationships are essential, and our success comes from always taking the time to understand what clients and candidates truly want, not just right now, but in the years ahead.
e - Matt@ultimateasset.com
t - +44 (0) 7738 587649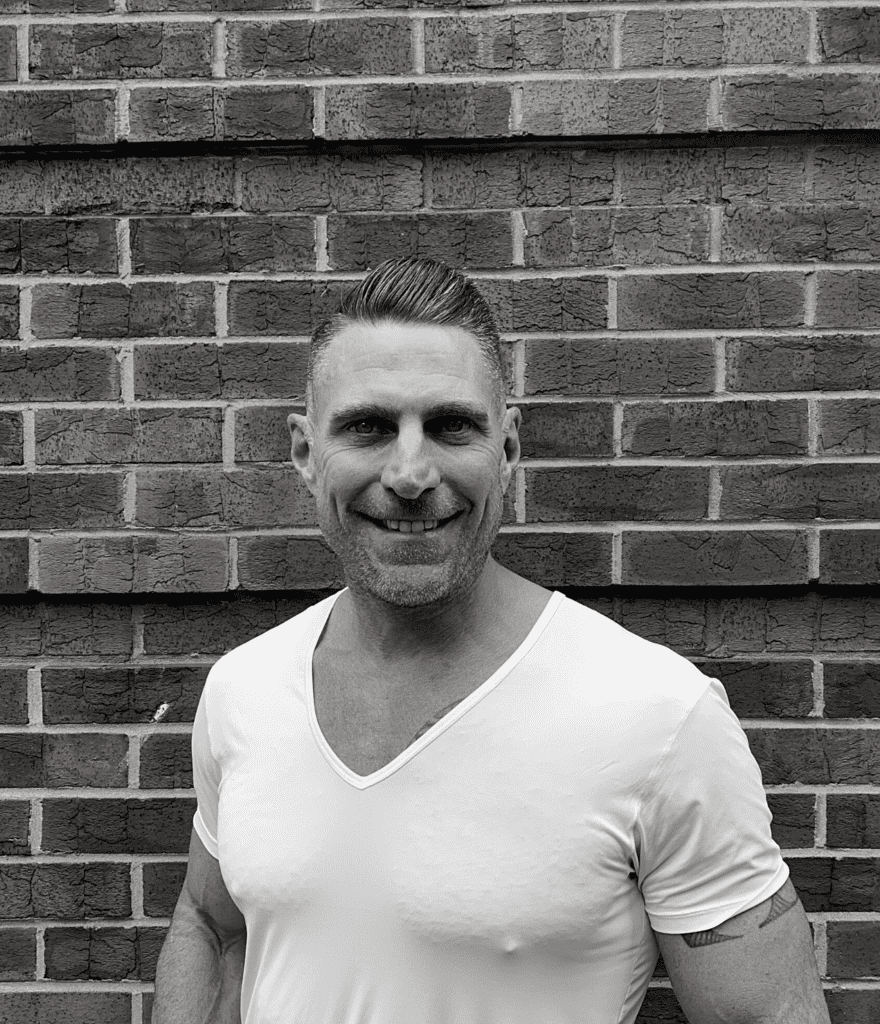 Over 22 years of senior level digital media experience. Built and scaled teams within large corporate firms and start-up environments - UK, EU, AU and APAC.
Board level representation across a range of businesses within online media and recruitment industries.
13+ years in Executive Search and Digital Recruitment. Extensive international coverage, running APAC region, as well as overseeing senior level global talent searches.
GM - C-level contacts within publishers, agencies, brands, and advertising technology companies.
Area's of specialism: Commercial Leadership, Sales, AdTech, MarTech, Digital Publishing & Executive Search.
e - James@ultimateasset.com
t - +44 (0) 7968 672516
Working with our partners, suppliers, and clients, I ensure that the UA engine room remains fully oiled and ready for business. From sourcing best of breed tech and design, to organising global conferences and paying commission, I am the glue that binds teams across 4 offices. Get in touch if you think you have a product of service that is going to keep UA at the leading edge of global digital recruitment.
e - Val.diaz@ultimateasset.com
t - +44 (0) 7860 775662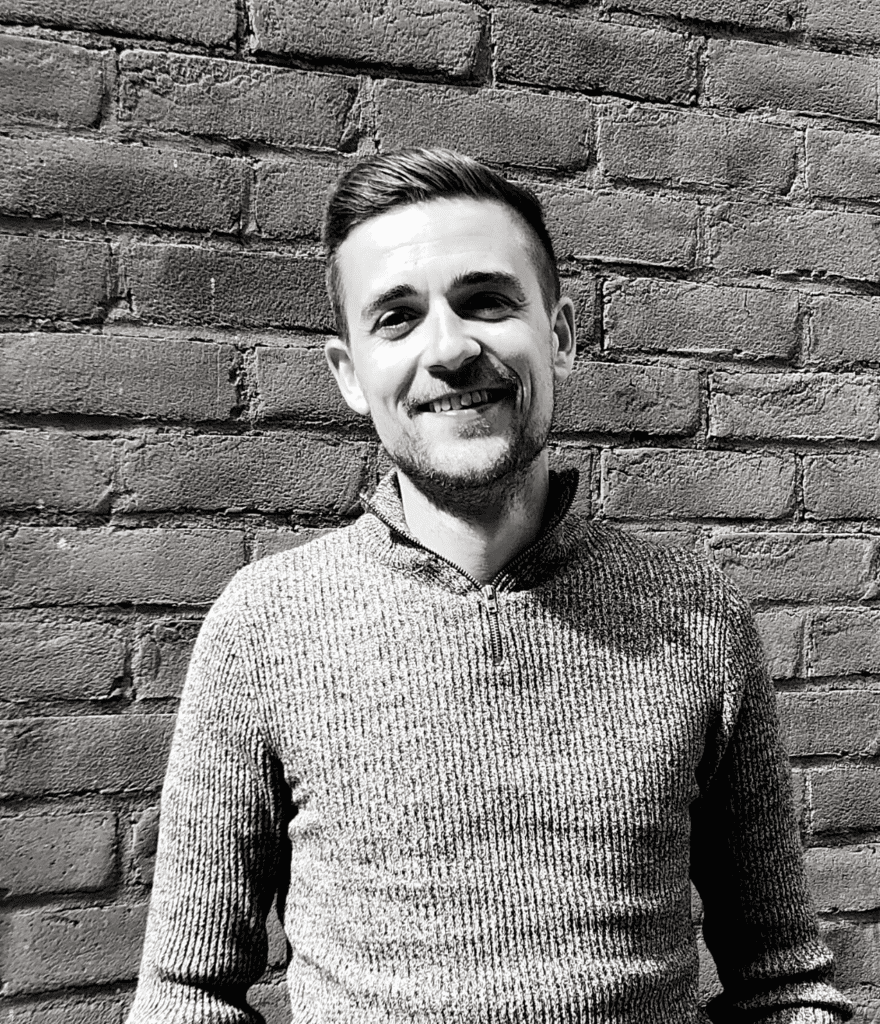 I lead our offering across EMEA, spending the last 9 years developing deep relationships with network agencies, independents & brands, supporting our partners on finding the very best mid to senior level talent.
Disciplines the UK team look after;
Agency (Media & Digital)
Brand & Marketing (B2C & B2B)
Ad-Tech & Mar-Tech
Digital Sales & Advertising Sales
Influencer Marketing
Branded Content & Partnerships
e - Alex@ultimateasset.com
t - +44 (0) 7912 000448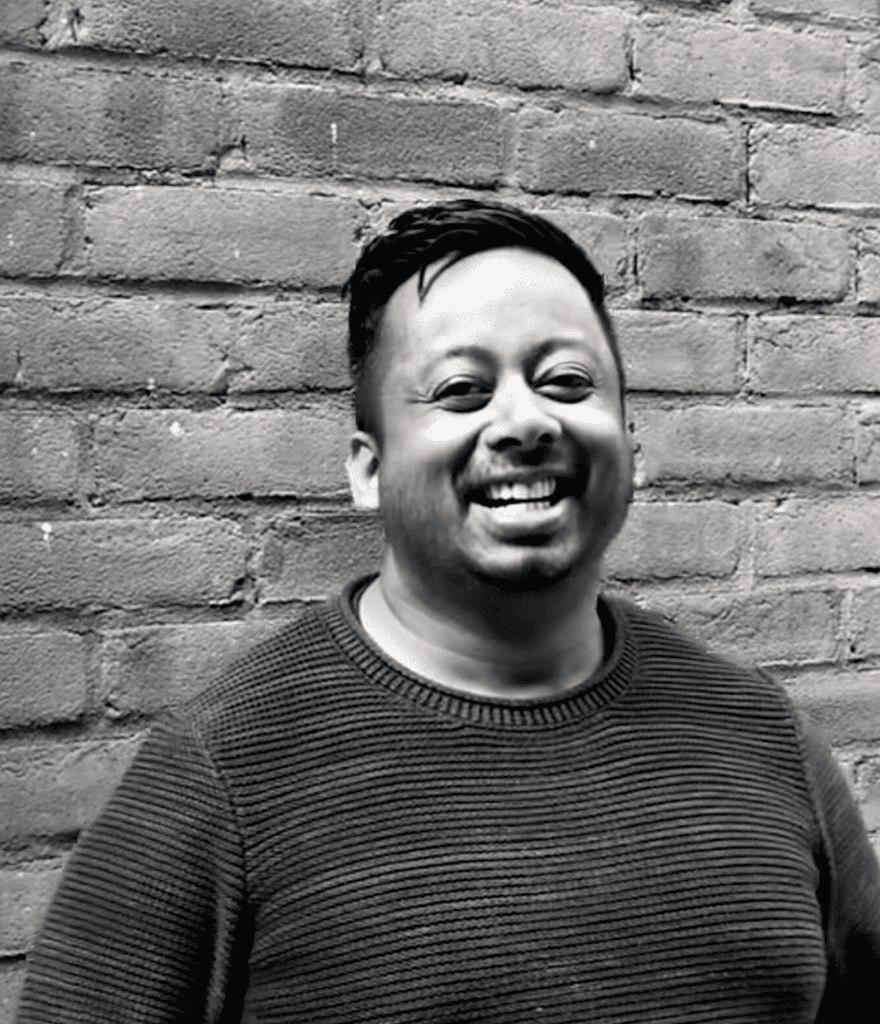 I'm a Branded Content expert and Digital Media Sales professional turned Media Head Hunter / Recruiter. I've formerly run Creative Solutions and Branded Content Studios at Bauer, AutoTrader, Habbo and Discovery Networks.
Having built award-winning high-performing sales teams in both start-up environments and in more complex matrix style organisations and having being a candidate myself over the years, I have a good understanding of the hiring needs of companies, competency assessments, cultural talent fits as well as how I would like to be managed in the hiring process as a candidate.
My mission statement is to connect the very best Digital Sales & Branded Content talent to the very best Digital Media Companies. My extensive network of senior Media Professionals is both on the Media Owner, Media Agency side and Client side have been built over the last 20 years in the Industry.
My aim is to work with both Candidates and Hiring Managers in an authentic and transparent manner to ensure the hiring process is a smooth, seamless process that ensure all parties find the experience both rewarding and fulfilling.
e - Hussain@ultimateasset.com
t - +44 (0) 7592 503032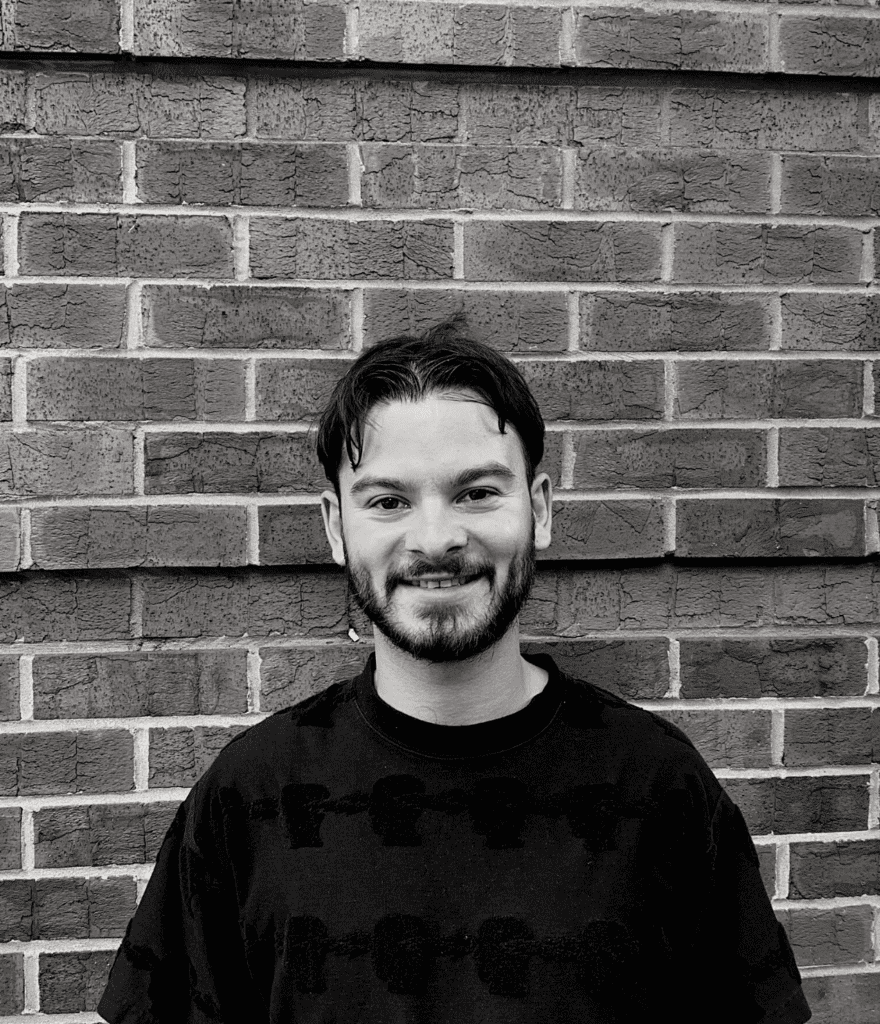 I specialise in the full range of commercial roles across Digital, Branded Content and Influencer Marketing, helping businesses grow by connecting them with the right talent.
Roles include:
Head Of Brand Partnerships – Leading Heritage Publisher
Business Development Director – Influencer Marketing Platform (start-up)
Sales Manager – Major Digital Publisher
Account Director – Influencer Marketing Agency
My focus is on providing a bespoke service for both clients and candidates - acting as a consultative subject-matter-expert, while providing insights on the market and a tailored approach to each novel situation.
e - Alex.kirk@ultimateasset.com
t - +44 (0) 7919 143677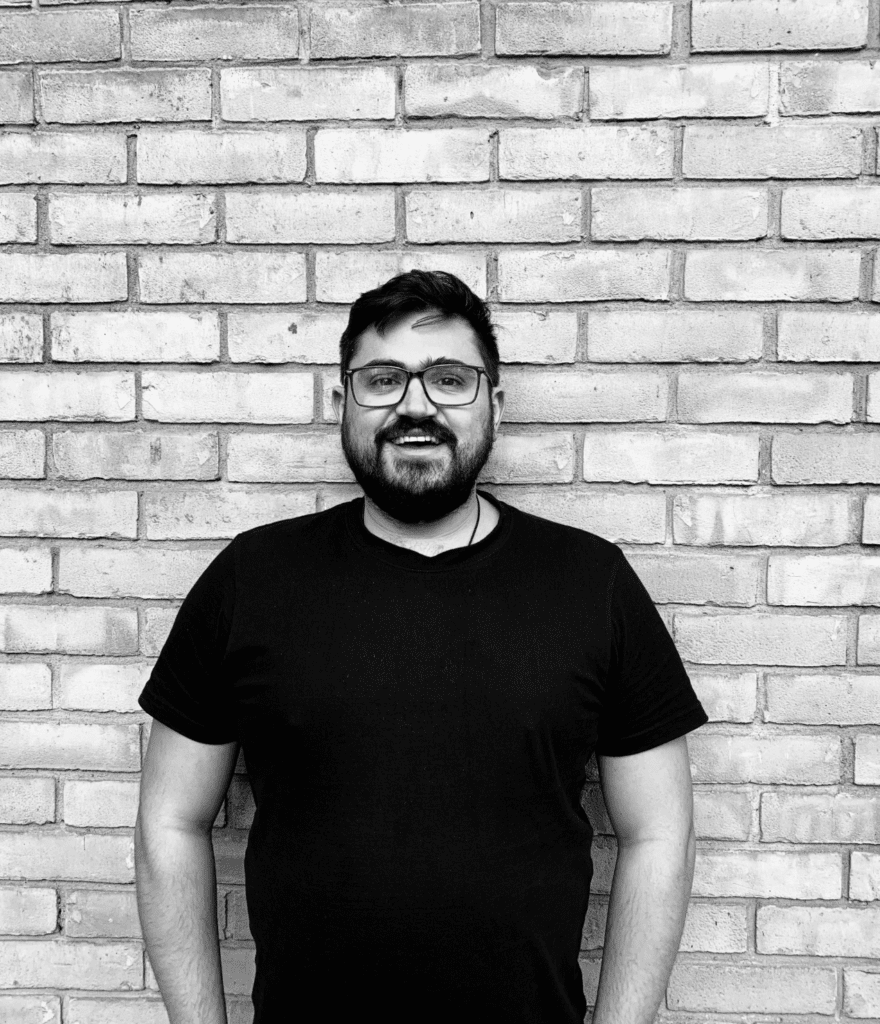 I specialize in recruiting across the whole of the marketing tech, ad technology & SaaS landscape covering the UK, Europe and North America. I work on an exclusive, retained or contingent model.
Roles I specialise in include (but are not limited to):
• Leadership positions including VP, GM, CEO, CRO & Head of Sales
• Enterprise & Mid-Market Sales - salespeople focused on developing and closing new business within teams focused on Fortune 500 clients. Mainly B2B2C
• SDRs and Sales Development leadership
• Partnership Sales – these roles focus on nurturing relationships with 3rd party companies such as agencies and consultancies to help win new business through introductions
• Post Sales – including customer success, account management, pre-sales &implementation.
If you would like to discuss opportunities, or would like to find out how we can help you build/grow your team then please get in touch.
e - Swaran@ultimateasset.com
t - +44 (0) 7590 372073 /+44 (0) 7986 244767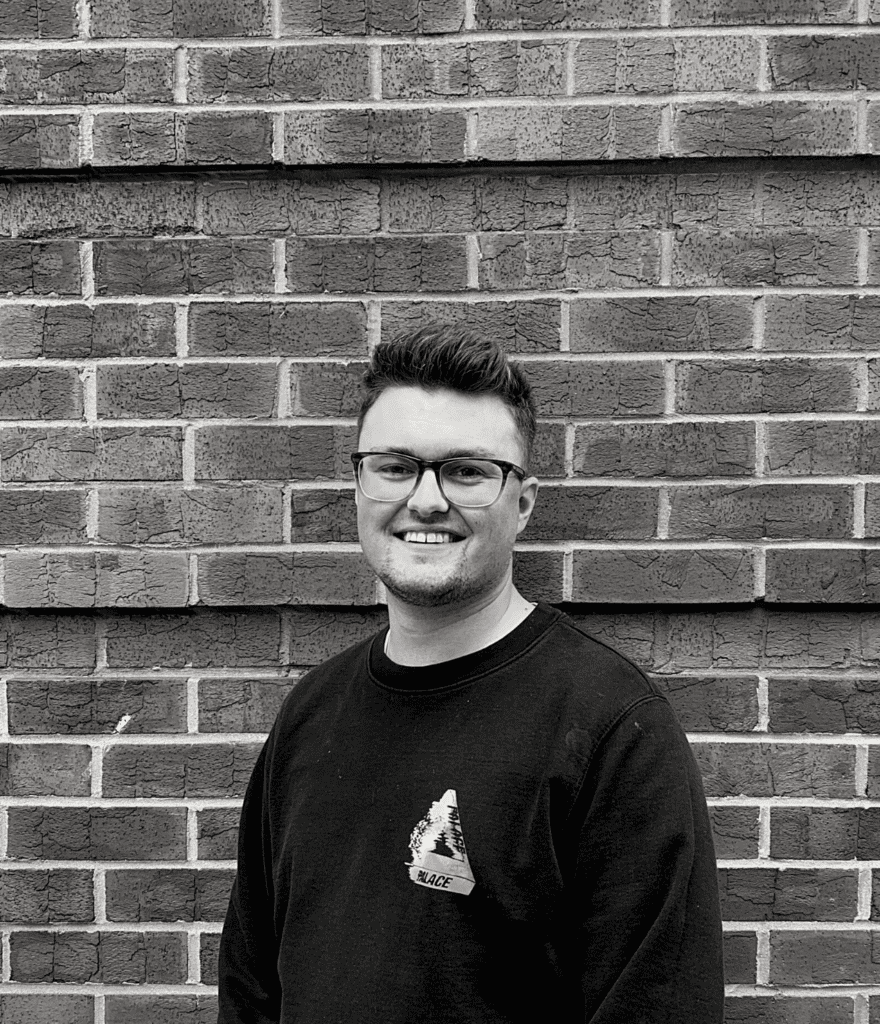 I work on our agency & brand team across EMEA, and my role is to support our partners both existing & new, to find the best talent from mid level roles through to senior appointments.
Roles include:
Digital Director – Growth focused Media Agency
Media Manager, Digital – Digital Agency
Digital Media Manager – Global Consumer Product Brand
Client Director - Network Media Agency
Programmatic Business Director - Global Agency
With the world of media ever-changing, I'm learning on a day to day basis around the evolution of technology and how brands can engage with their consumers via new channels. If you can help continue my learning's, I'd love to hear from you.
e - Sam.tooke@ultimateasset.com
t - +44 (0) 7856 427232
Join the team
We are always on the look out for great recruiters who share our passion for what we do. Our roles are not considered standard and we offer a platform for everyone to have a voice, so if you're interested, get in touch today.
I want to join the team!