We're at MAD//Fest
Join us between the 4th – 6th July
We're looking to share our unique industry view point that includes hiring trends, industry insights with as many commercial, agency & technology leaders.
Book a Meeting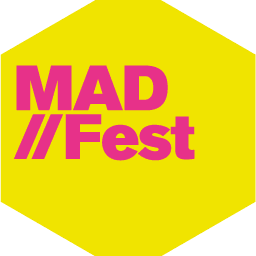 Wednesday 6th July 5pm – Late
The After Party
The unofficial after party of MAD//Fest, join Ultimate Asset and an array of agencies, brands, technology vendors & publishers, as we celebrate the successes of 2023 & discuss the hot topics of the week.
Join the likes of Mindshare, the7stars, Bicycle, MIQ, Hawk, Samba TV, IGN, McCann Demand and many others.
RSVP to Alex@ultimateasset.com
Clients that are joining us!