Sectors & Services
What we cover & how we do it at Ultimate Asset.
With over 17 years experience in Digital Media recruitment, we're trusted partners to many businesses across the industry.
We have always prided ourselves on our authentic approach, building & fostering relationships, from brands to media owners, adtech to media agencies and Martech to SaaS.
We're routed in the belief that we build partnerships with our clients, and cement those with the successes we have.
Let's talk
The 
Services 
we offer
We know every type of brief is different, which is why we offer a services to suit your hiring needs.
Contingent
Recommended for traditional hiring
Dedicated specialist consultant.
Tap into our network quickly.
No upfront costs.
Fee only applicable on placement.
Quick turnaround time.
Non-exclusive commitment.
Executive Search
Recommended for executive hiring
Dedicated board member.
End to end process management.
No researches.
Dedicated focus & time allocation.
Greater access to talent.
Exclusive partnership.
Project
Recommended for growth projects
Multiple dedicated consultants.
Board member project oversight.
Reduced % fees based on volume.
Exclusive commitment.
Subject matter experts.
Complete market coverage.
The
Clients
we work with
We know the proof is in the pudding, so here's a selection of the clients we work with here.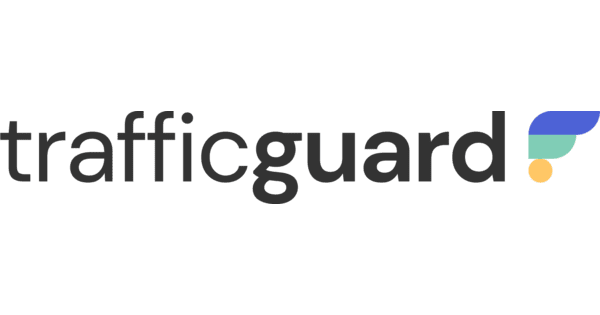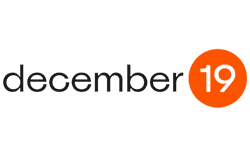 The
Sectors

we cover

Our expertise spans across 17 years, a variety of markets across the globe but the core of the sectors we look after remain the same.
Ultimate Asset have followed the trends with the digital media & marketing industry and embedded themselves throughout the years in AdTech & Martech recruitment helping vendors & technology platforms find the best digital sales & commercial talent that the industry has to offer.
To this day we continue to support our partners in new and evolving areas of the industry and we supply talent for a variety of sectors including Supply Side Platforms, Demand Side Platforms, SaaS & Software, Connected TV, Ad Verifcation, Brand Safety & Ad Viewability Platforms, Data Management Platforms, as well as adtech talent into management consutlancies & agencies.
Agency Sales & Client Direct Sales

Software & SaaS Sales

Account Management & Customer Success

Publisher Development 

Business Development 

Programmatic Trading

Advertising Operations 
Get in touch
UA have embedded themselves throughout the years in media agency recruitment helping agencies from the large scale networks including GroupM, IPG & Havas, leading independent media agencies as well as growth focused challenger & disruptor agencies.
No matter the location or the role requirements, we support our candidates and clients on a local, regional and global level. 
If you're looking for a role, or looking to grow your team, the consultants here work closely with their network to identify specific opportunities to suit your needs.
Communications Planning

Media Planning & Strategy

Digital Planning

Biddable & Performance Media

Programmatic & Ad Operations

Activation & Buying

eCommerce
Get in touch
With many of the Ultimate Asset teams around the globe coming from leading adtech platforms & media owners in broadcast, publishing and content creation, digital sales and business development sit firmly in our sweet spot.
Whether you're looking for talented commercial people with a network of top tier media agencies, those that have a first class track record of selling directly to major brands, or sales leaders that can build and manage large teams, we have a network that is broader and deeper than any other recruitment agency in the digital media industry.
Agency Sales

Digital Sales, Adtech Sales & Media Sales

Programmatic Sales

Creative Solutions & Branded Content

Influencer Marketing

Sponsorships & Partnerships

Software & SaaS Sales
Get in touch
UA founders grew up in the media owner world, both Matt and James built digital teams at Emap / Bauer interactive as online advertising was lifting off mid-2000.
The success and experience here put UA at the forefront of media owner recruitment as publishers and broadcaster scaled, hiring the first digital sales directors, commercial directors and MD's into all the major outfits.  This led us into the world of social platforms and again UA dominated the recruitment space in helping launch MySpace, Bebo, Facebook, and Twitter in the UK market.
From here we've evolved as the industry has pivoted into content hubs and niche destinations for all sectors, and we remain one of the leading talent specialist for commercial and marketing heads in this space.
Traditional Publishers 

Social & Digital Publishers 

Content Platforms

Connected TV & VOD Platforms

Social Media Platforms

eSports & Gaming Platforms
Get in touch
Got Questions?
Get in touch, whether you are an employer looking for your next hire or a jobseeker looking for your next job we can help you get on track.
Lets Talk